Croeso i'r Eglwys Uniongred, Llanbed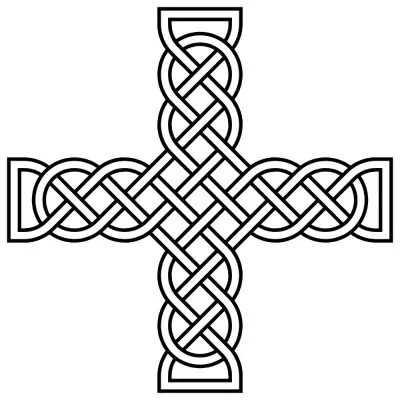 Welcome to Lampeter Orthodox Church
We are a worshiping Community within the Archdiocese of Thyateira and Great Britain, with our Church being Dedicated to the Three Hierarchs and St Cybi.
We worship every Sunday – Matins 09.30hrs, followed by the Divine Liturgy  at 10.45hrs (except the 1st Sunday of each month when Reader's Mattins only takes place at 10.30hrs).
Vespers is served every Wednesday at 18.15hrs, and if the Priest is away, Reader's Vespers takes place. For other Feast Day Services, please refer to the Calendar of Services.
PLEASE CHECK THE CALANDAR OF SERVICES IN CASE OF CHANGE.
Occasionally Readers Vespers is served  in St Non's Chapel, St Non's Retreat Centre, St Davids, Pembrokeshire at 16.30hrs. Please check the Calendar of Services or contact: 01437 563709 for further information.
The Services are primarily in the English language with a little Welsh and Greek used.
We use Byzantine Chant for our Services.