Croeso i'r Eglwys Uniongred, Llanbed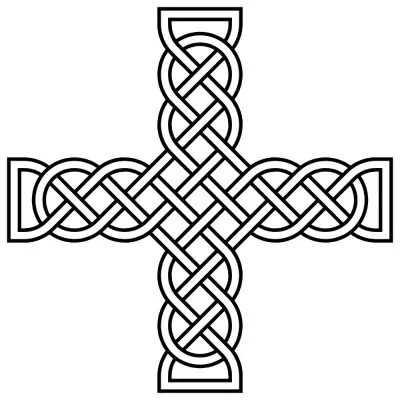 Welcome to Lampeter Orthodox Church
We are a worshiping Community within the Archdiocese of Thyateira and Great Britain.
We worship every Sunday – Matins 09.3hrs, followed by the Divine Liturgy  at 10.30hrs (except the 1st Sunday of each month when Reader's Mattins only takes place at 10.30hrs).
Vespers is served every Wednesday at 18.00hrs, followed by Bible Study.
Readers Vespers is served most Monday evenings in Brecon Anglican Cathedral at 18.00hrs.
Readers Vespers is served on the first Saturday of each month in St Nons Chapel, St Nons retreat centre, St Davids, Pembrokeshire at 16.30hrs.
The Services are primarily in the English language with a little Welsh and Greek used.