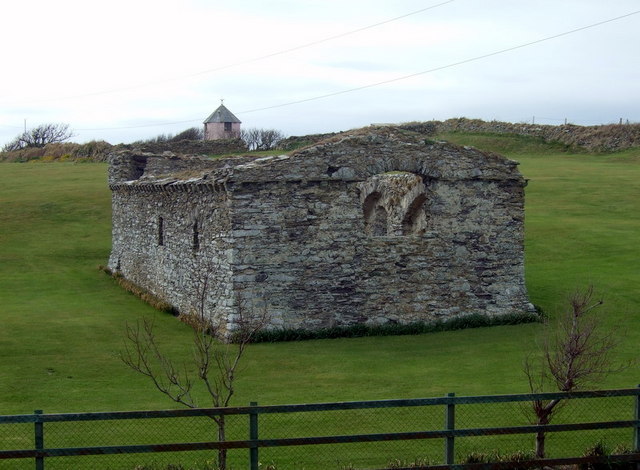 19th October 2019
We will be embarking on a pilgrimage to St Justinians Chapel, the original resting place of the 6th century saint and heiromartyr. Meeting at the Cathedral in St Davids before making our way to St Justinians for a celebration of Vespers at 3pm. 
2pm Meeting at Merrivale car park (SA62 6RJ) opposite the Cathedral & Bishops Palace approx 1.7 miles from St Justinians – Walk or drive to St Justinians (parking is limited, lift available)
3pm Vespers service in the Chapel of St Justinian (SA62 6PY), the Chapel is open to the elements, pray for good weather.
5pm Veneration of the icon & relics of St Justinian in St Davids Cathedral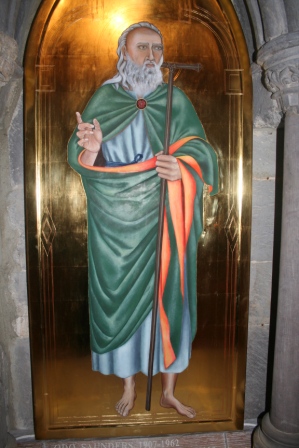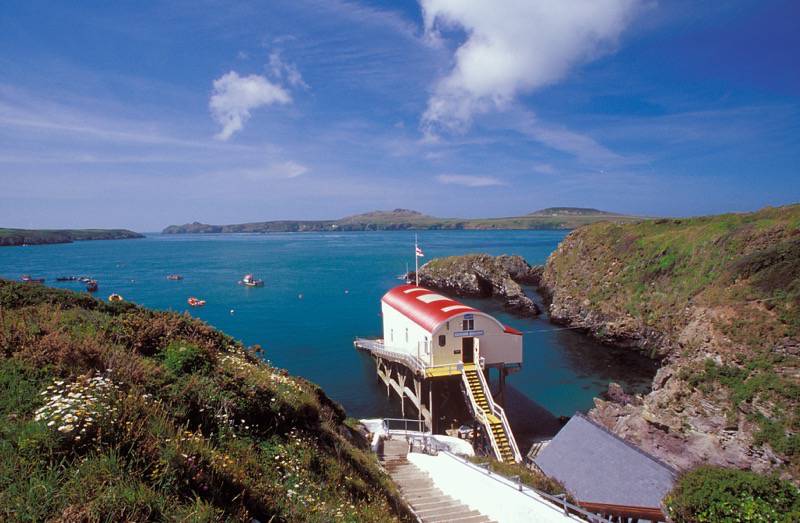 The Holy Hieromartyr Justinian of Ramsey Island, originally from a Breton Celtic family, was the confessor and spiritual father of Saint David of Wales. Ramsey Island was the site of Justinian's hermitage, and lies just off the extreme southwest of Wales, near the city of St Davids.